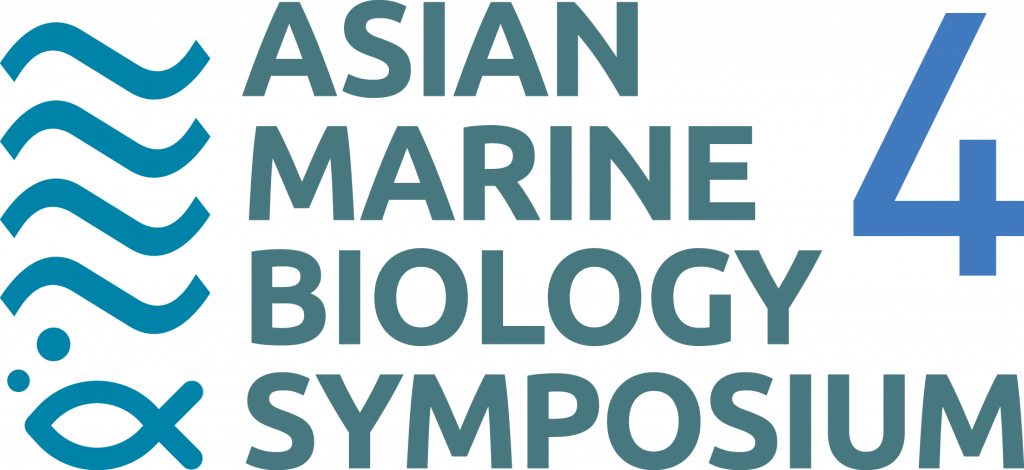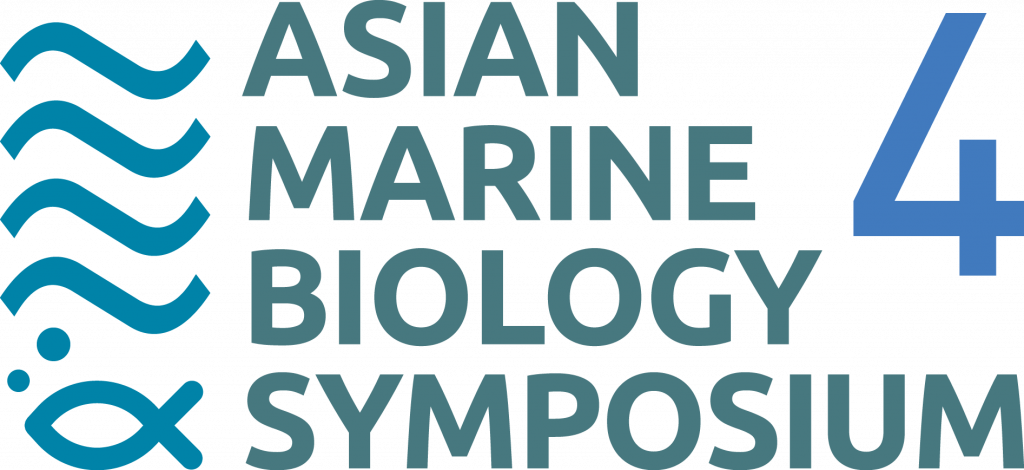 Final Schedule is released!!
Symposium program can be downloaded
Symposium Full Program (Abstracts Included)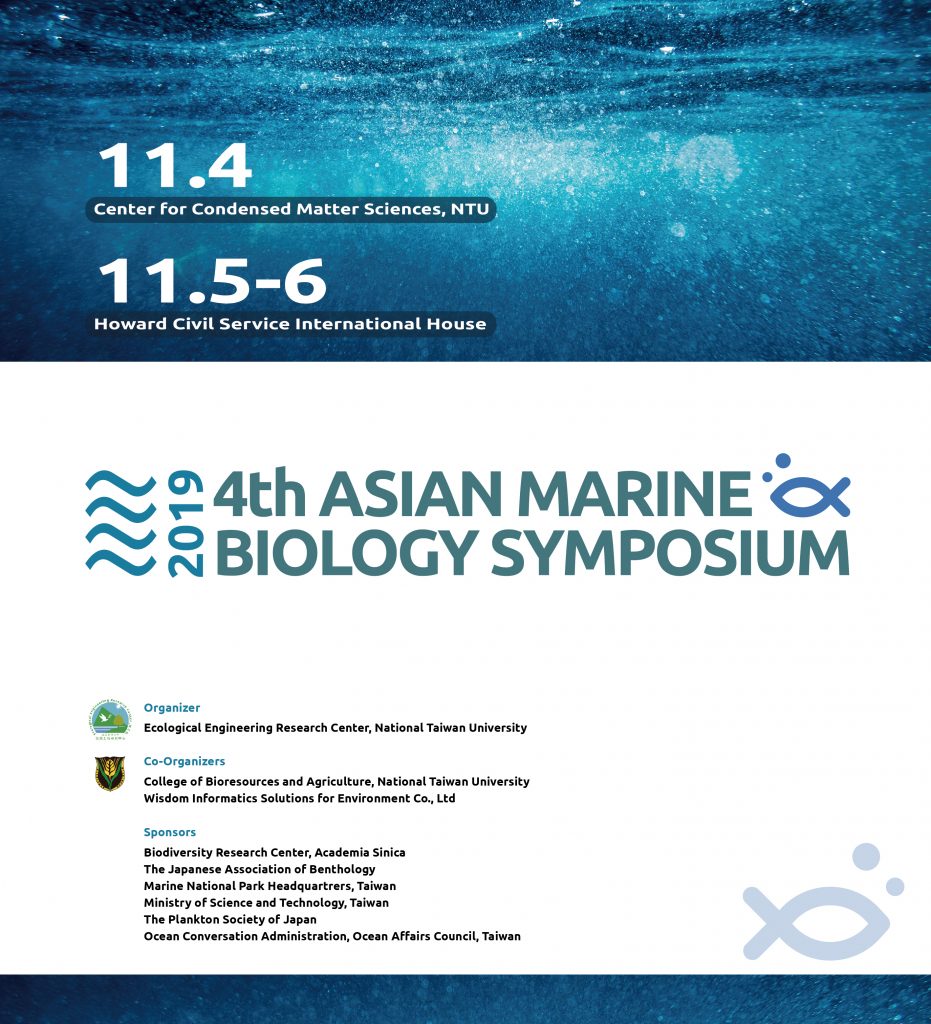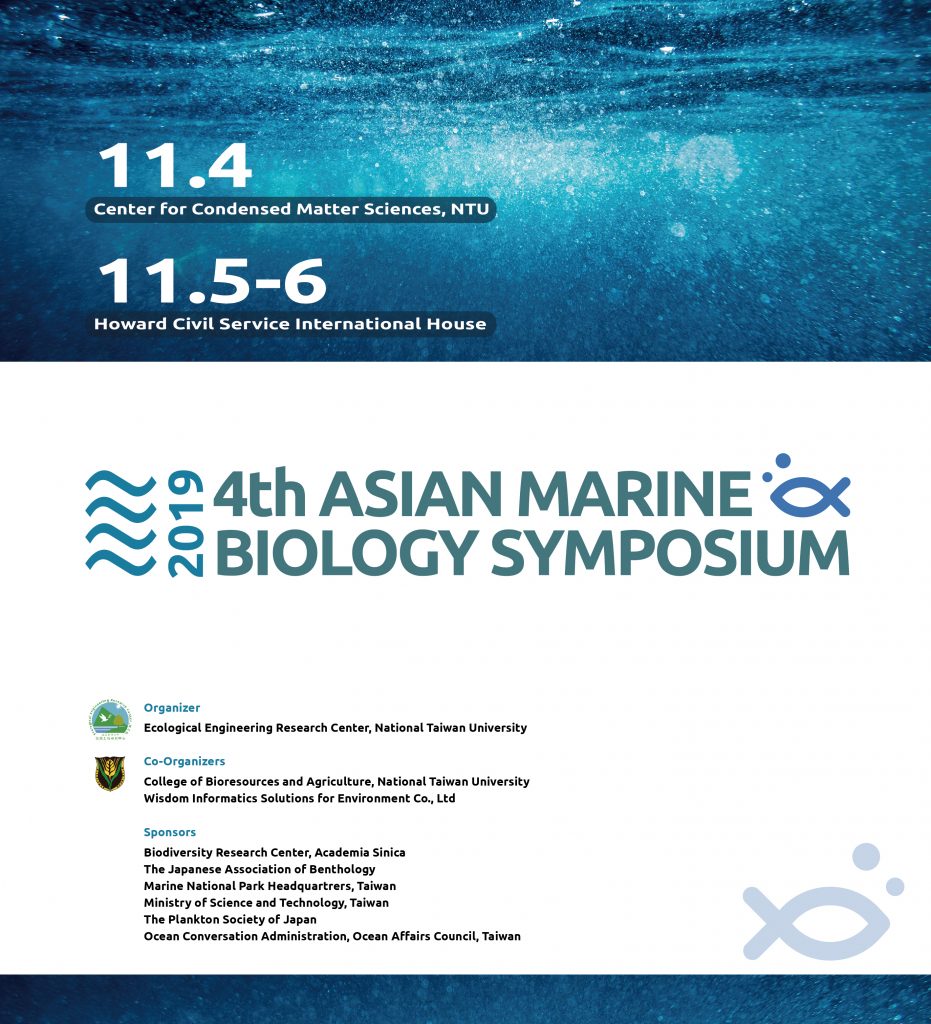 We are pleased to announce the Fourth Asia Marine Biology Symposium (AMBS2019) will be held at Taipei, Taiwan during Nov 4-6 2019.
This symposium covers the important topics relating to the conversation and proper development of marine ecosystems. The themes of this symposium is:


Challenges of marine science and management in changing environments.
Can include and is not limited to:
Biology and ecology of benthic animals and plankton
Fisheries and aquaculture
Biogeochemistry of coastal ecosystem
Assessment and conservation of coastal and estuarine
environment and ecosystem
Taxonomy and phylogeny of aquatic organisms
Other general issues of marine biology